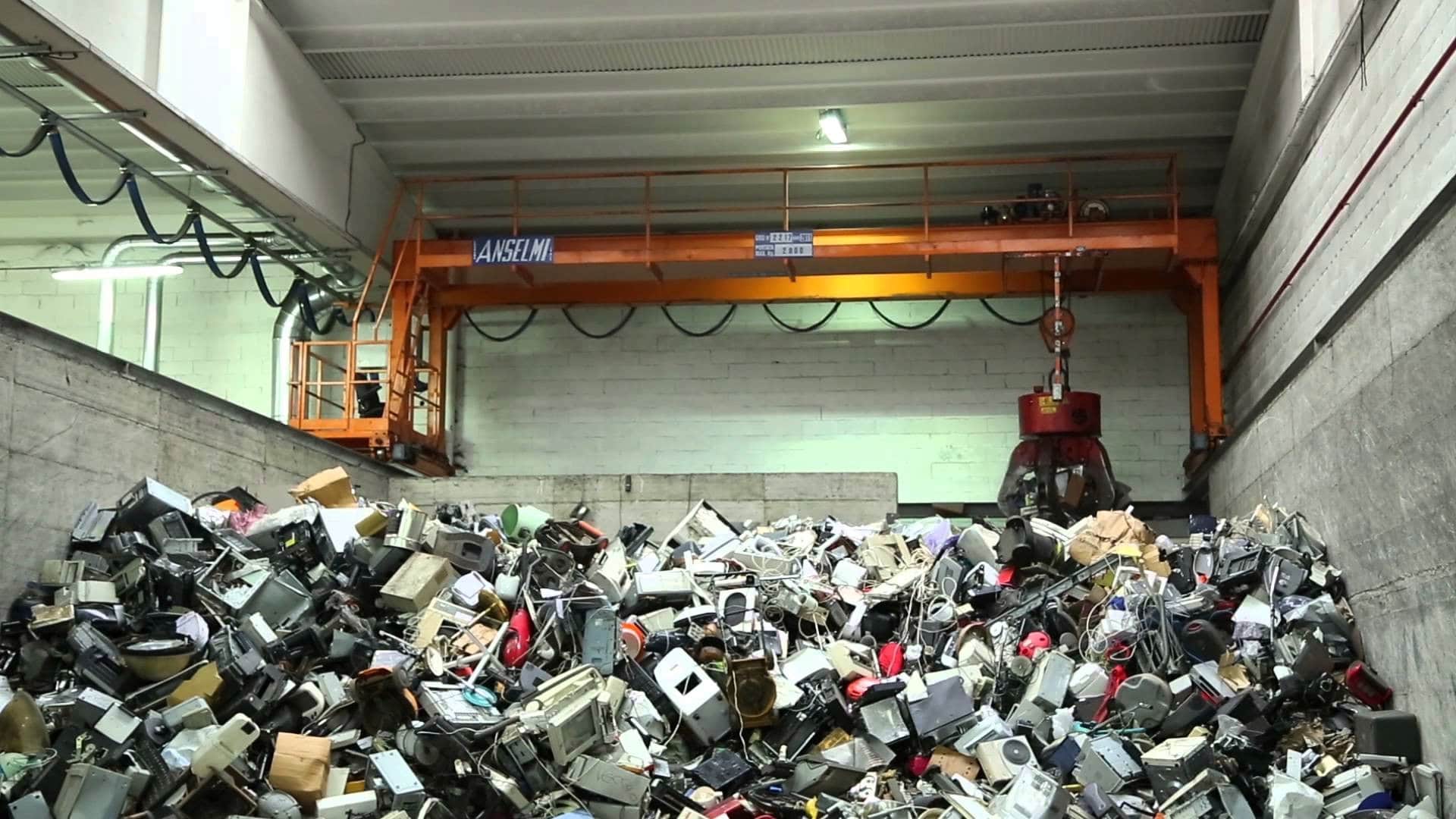 Technology is an integral part of doing business and updating computer equipment, and software is fast becoming necessary to maintain a competitive edge.
However, replaced and unused electronic devices present a problem for many businesses – what do you do with a growing stockpile of old technology?
You're not alone if you're worried about data security and privacy. When we talk to our customers about managing e-waste, a key reason for holding onto old computer equipment is their concern that their confidential data may not be destroyed securely.
Keeping waste out of landfill is also on the minds of many businesses, with the recycling of e-waste firmly on the public agenda.
So, while stockpiling your e-waste may seem like the easy solution, the better business decision is to recycle end-of-life technology securely.
A significant benefit of recycling e-waste securely is the positive impact it has on our environment. Computer equipment contains hazardous and toxic substances (e.g. mercury, cadmium and lead), and recycling avoids these harmful materials being buried away in landfill.  E-waste recycling facilities are now able to recycle up to 99% of computer components.[1]
The business sector has an opportunity to lead the way in the responsible disposal of e-waste.  Showing your commitment to the environment can strengthen your reputation and make for a compelling choice for customers.  Recent research indicates businesses which actively strive to have a positive impact on the environment influence product purchases for more than 45% of consumers.[2]
Most importantly when considering waste disposal, you need to ensure that federally mandated standards for the proper destruction or de-identification of personal information are adhered to. Using a professional document destruction service is the best way to give you peace of mind that information held on your hardware won't fall into the wrong hands, while also reducing your business's impact on the environment.
Confidential Shredding Co will collect your e-waste from site and securely remove all information from your hardware. All equipment is recycled once it has been destructed. We issue you a Certificate of Destruction upon completion, providing you with auditable evidence of compliance. 
Call us on 1300 788 719 for a free no obligation quote or click here to order online.
References
[1] Planet Ark, 2016. National Recycling Week. So You Think You Can Recycle Report,
http://recyclingweek.planetark.org/documents/doc-1451-nrw-2016-report-so-you-think-you-can-recycle.pdf
[2] Global Corporate Sustainability Report – The Nielsen Company, 2015